Sulfur Extractor Water Filter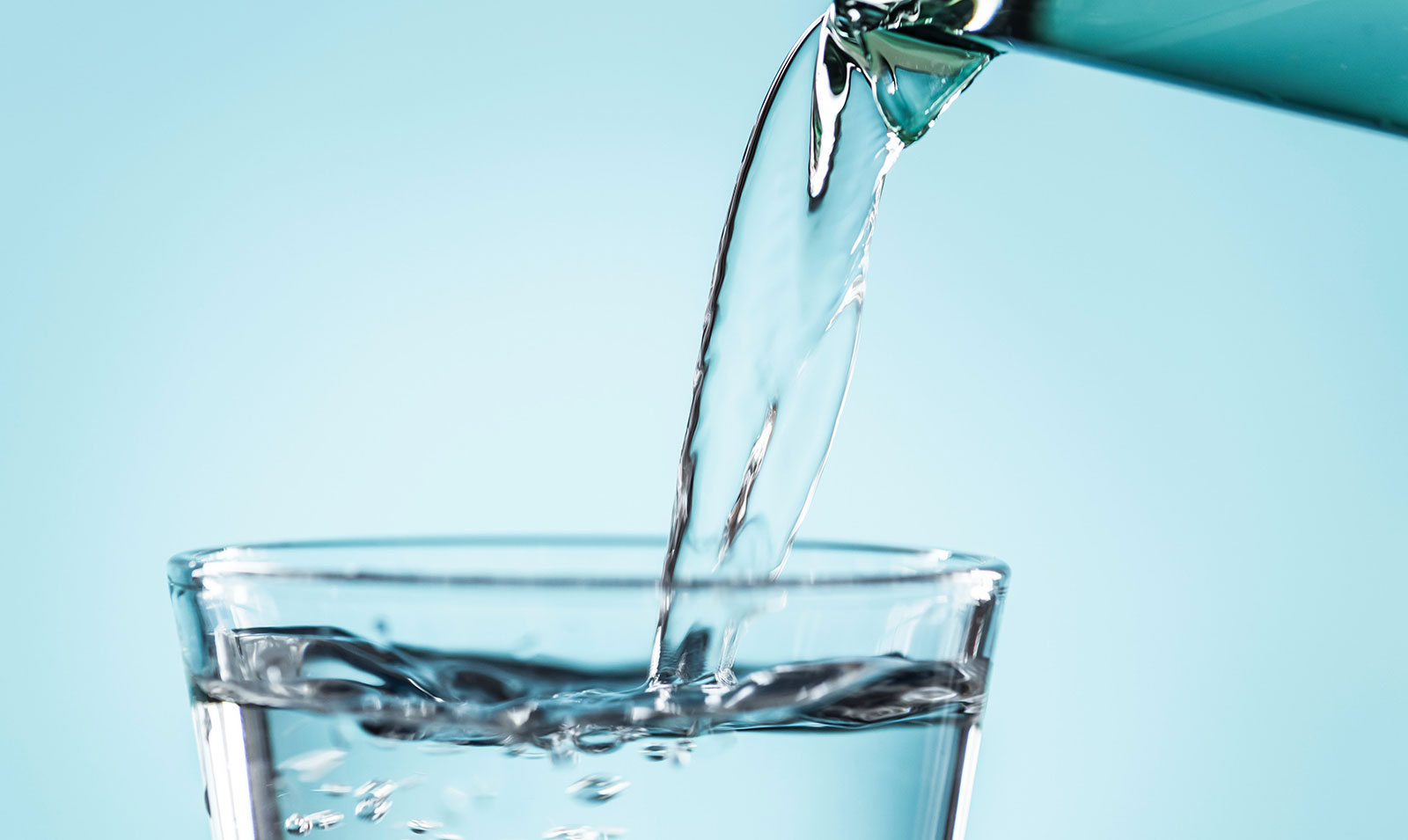 Does Your Water Smell Like Rotten Eggs?
Get rid of sulfur with our quality and efficient water filter systems in Wimauma, Bradenton & Parrish, FL
If you use well water, you're probably familiar with its distinctive smell. Sulfates and hydrogen sulfide are VOCs that often exist in untreated well water full of organic material. Accurate Water Filtration & Pump Service can install a water filter system anywhere in  Wimauma, Bradenton & Parrish, FL, or the surrounding areas.

Enjoy safe, odorless drinking water by using our water filter system.

Is drinking sulfur water dangerous?
If you live in the South Hillsborough county area, Our Sulfur Extractor Water Filter can make your home life much more pleasant. While sulfur water poses no known health risks, it's still problematic. The presence of sulfur in your home's water can...

Make cleaning difficult: Sulfur well water can discolor silverware and reduce the effectiveness of chlorine-based detergents.
Taste unpleasant: Higher concentrations can change the taste of your water, thanks to the presence of sulfur bacteria.
Smell absolutely awful: Every time you twist the tap, you'll get a blast of that rotten-egg odor.
A Sulfur Extractor Water Filter from Accurate Water Filtration & Pump Service can eliminate all these problems, protect your home piping and appliances and more. Dial 941-773-9433 now for a free water test in Manatee county.