Whole House Filtration Cleaning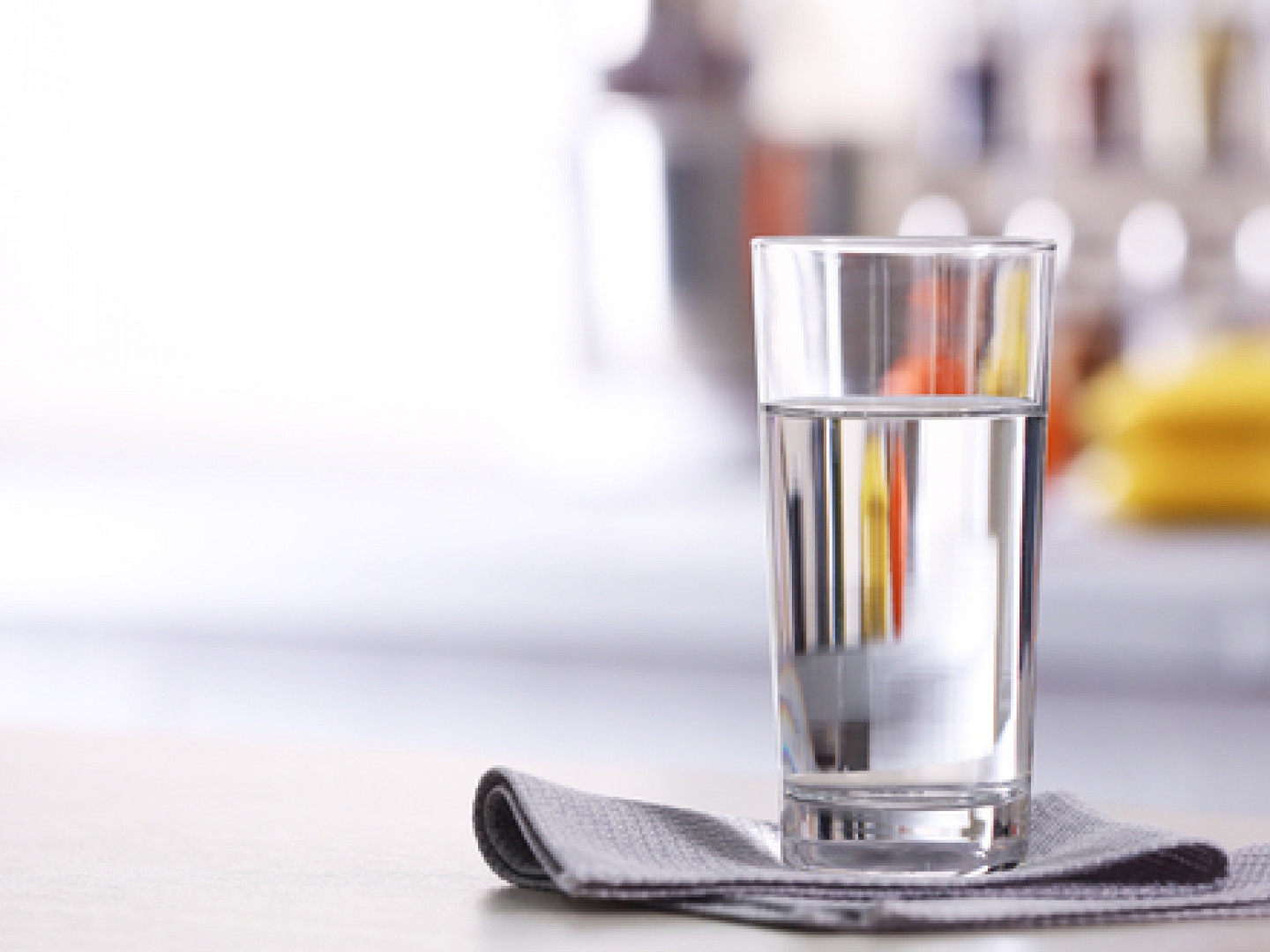 Call today for cleaner water!
In order to keep water filtration equipment ready to produce clean water for you and your family, it needs to be serviced regularly. Accurate Water Filtration and Pump Service is the areas premier Water Filtration Service company for you!

We have the experience to service any and all water filtration and well systems. Great water depends on the cleanliness of your water filtration and well systems. Let us do a complete whole house water filtration cleaning for your home in Manatee and Hillsborough county today! In under two hours, we are able to analyze what is best for your home and complete the water filtration cleaning.
Why is cleaning your water filtration and well systems beneficial?
Your health and the quality of the water you drink are directly correlated
Regular maintenance confronts issues before they become detrimental to your home and your health.
Professional cleaning prolongs the life of your water filtration system
High quality water increases the longevity of your household appliances
If you want to provide the best quality water for your home, call Accurate Water Filtration and Pump Service in Bradenton, Parrish, Sarasota, FL and surrounding areas for all of your water filtration and well system maintenance needs.
How our process works
When it comes to your drinking water, you want to be sure your pump and filtration system work properly. Many companies only offer water pump maintenance or water filtration maintenance. Accurate Water Filtration & Pump Service does both for you on the same visit.

Our team can inspect your entire system in just a couple of hours. As part of your water filtration maintenance, we'll make sure everything is sanitized and works properly, including your Water Pump, Pressure Tank, Water Filtration Equipment, Water Softener and piping. We also offer salt delivery to help you keep your water at optimal levels. From well to tap, you can rest assured that we'll get your system in tiptop shape.

Schedule combined water filtration and water pump maintenance services by calling us at 941-773-9433. We offer free estimates throughout Bradenton, Parrish & Sarasota, FL.