Water Softener Salt Delivery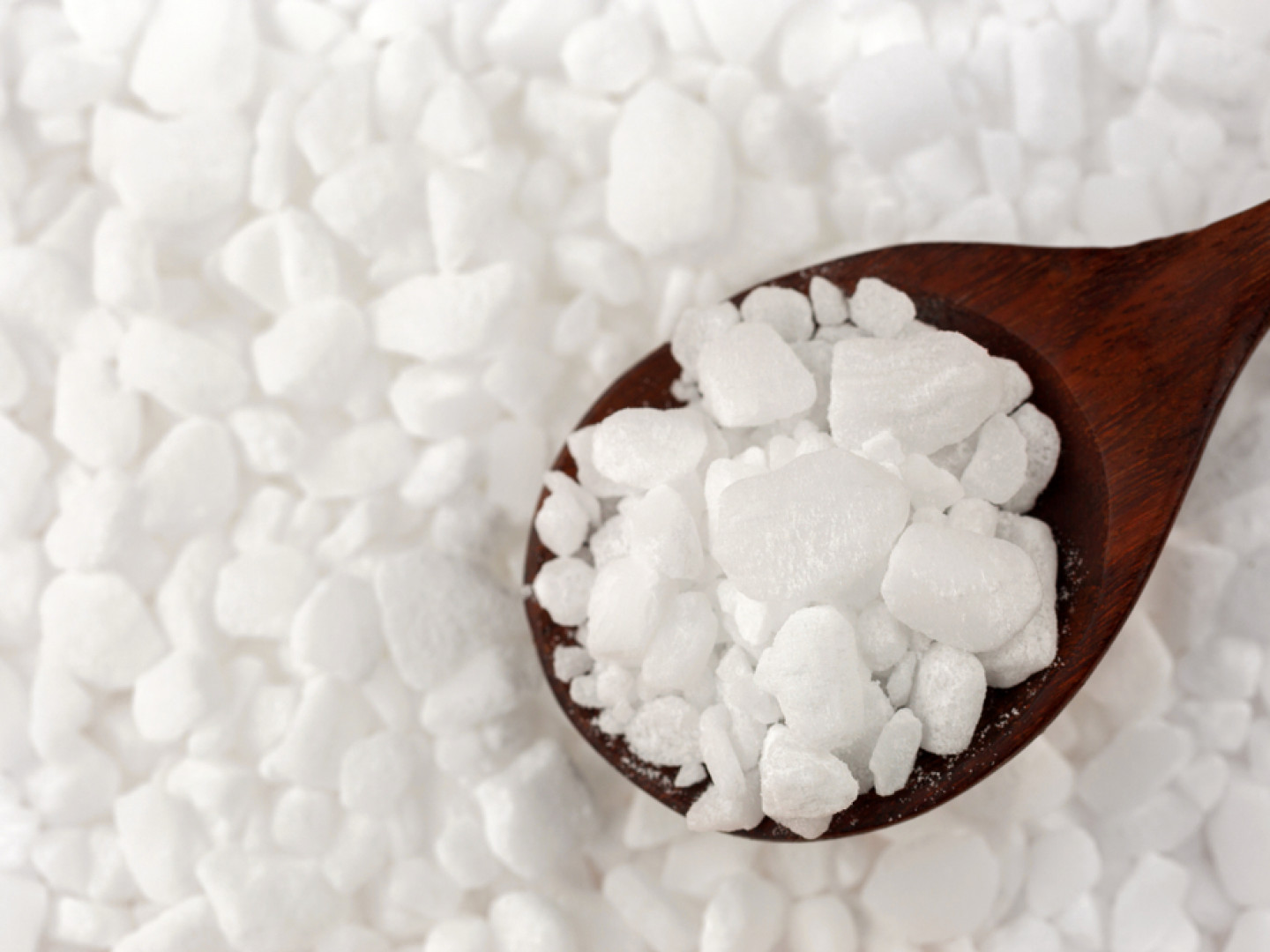 We offer Premium Water Softener Salt for delivery. Our Water Softener Salt will keep your appliances protected and keep your water soft, just the way you want it.

Along with our Salt Delivery Program we will do a 5 point inspection of your Filtration System.

Test Your Water
Evaluate for Leaks and Cracks
Adjust Settings on Equipment
Check Water Level in Salt Tank
Add Salt To Correct Levels
Our Water Softener Salt Delivery is priced at 14.50/40 lb bag with no extra delivery charge. (2 bag minimum). We offer Solar Salt or Pellet Salt. Typically households use a bag a month.
Click the link below to place your order.