Whole House Water Filtration System
Rely on a whole house water filtration system in Bradenton, Parrish & Sarasota, FL
Stop throwing your money down the drain by buying expensive bottled water. Accurate Water Filtration & Pump Service can install a chemical free Whole House Water Filtration System to purify your home's water before it reaches the tap. Are you dealing with high chlorine levels from County Water?
You can benefit from Whole-House Water Filtration whether your home is connected to a well, municipal or city water system.
Let us custom design a Filtration System based on your specific needs. Accurate Water Filtration & Pump Service's Water Filtration Systems are individually designed to remove impurities, such as...

Chlorine
Sediment
Trace chemicals
Hardness
VOCs
If something tastes, smells or looks wrong with your water, trust your instincts. Arrange for a free water test right now by calling 941-773-9433.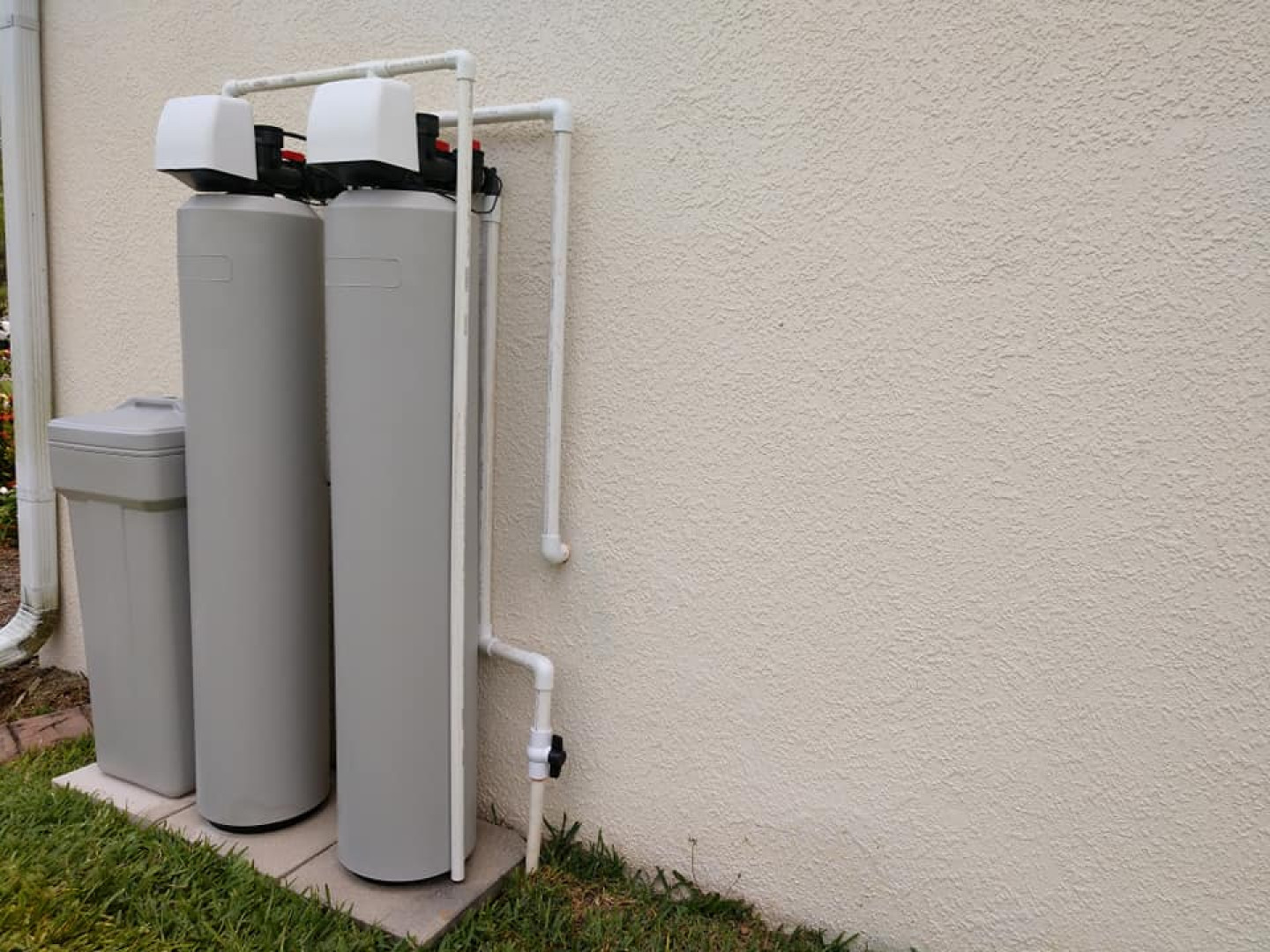 Which water filtration system is right for you?
Accurate Water Filtration & Pump Service of Bradenton, Parrish, Sarasota, FL, and surrounding areas offers many types of water filtration system your home could need. Most companies only offer a one size fits all system approach to their customers. Count on us for...
Carbon Filter Systems
Air Injection Systems
Iron Extractor Water Filters
Sulfur Extractor Water Filters
UV Light Bacterial Treatment Systems
Ozone Generation Systems
Find out which water filtration system you need with a free water test.